YOUR LOCAL CASH HOME BUYER
We Focus on Buying Houses in Jacksonville, The Beaches,
St. Johns & Clay County.
We buy houses locally in your area and would like to make an offer to buy yours.
Irrelevant of the reason, we pay cash for houses, we make great home offers and we pay cash for houses!
Need To Sell Your Home?
Call Us (904) 720-2222
Or Fill Out Our Form
Get an immediate response to your request!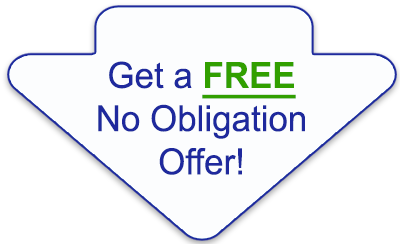 We make the process of selling your house simple and fast.
You won't believe how easy it really is to have your house sold and a check in your hand. There probably isn't a situation we haven't seen and no matter why you want to sell your house, we are interested in buying it.
Don't want to pay an agent thousands of dollars in commissions? 
Just call us at (904) 720-2222 or fill out our form and we will get back to you today!